So, how was your New Year? Ours was pretty good. We went into the city, had dinner and saw the early fireworks. It was nice.
You may remember that that I said I would be joining Chantal with her Photo A Day challenge for January 2012 which consists of: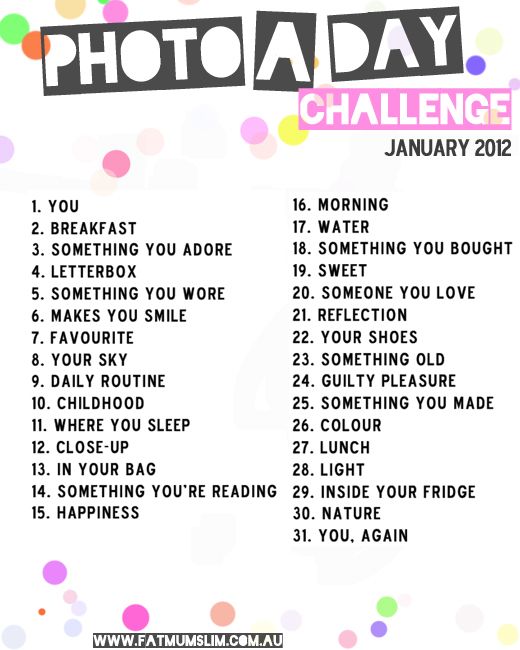 So despite wanting anonymity I am going to post a photo of me for this challenge. So here goes, this is me.
Now that didn't feel so bad, I guess. I'm going to post this on Twitter too.